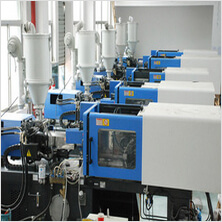 FlexGlory is a leading wholesaler, manufacturer and supplier of electrics protection products. These include plastic and metal flexible cable conduit, electrical flexible conduit fittings and accessories, cable gland and heat shrink tubing. They are widely used in the construction and modernization of commercial office buildings, institutional facilities, shopping centers and multifamily dwellings.
We diligently to treat every inquiries and orders, strictly follow the production process, management and supervision. From establish, FlexGlory strives to provide you with high quality products and services.
"Your Brand, Our Vision!". Let's learn and grow together in the near future.